By now, you know the drill. Your flaving journey doesn't have to stop with the e-juices you buy. You can mix and match our flavors to make your own delicious creations – flaving brings about a world of innovation in the world of artificial flavors.
Without further ado, here's a list of our favorite mixes of the month to inspire your experiments:
---
RATIO: 1:1
SOURCE: Jennifer Prest
What goes well with strawberry? Custard of course! This blend is equal parts delicious and genius. The Cust is the perfect counterpart to Strawlen's sweet strawberry and fruit explosion. In honor of one of our older flavors, we call this one Strawberry Souffle.  
---
MIX: Caramelized & Rich Tobacco
RATIO: 1:1
SOURCE: Kevin Nibbs
Coil builder and cloud chaser Kevin Nibbs shared this rich mix with us, and we are glad he did! If you were once a fan of Primetimes, then you'll enjoy this caramel cigar treat. Simple, yet delicious caramel meets crisp Virginia tobacco, and they get along like lifelong pals.  
---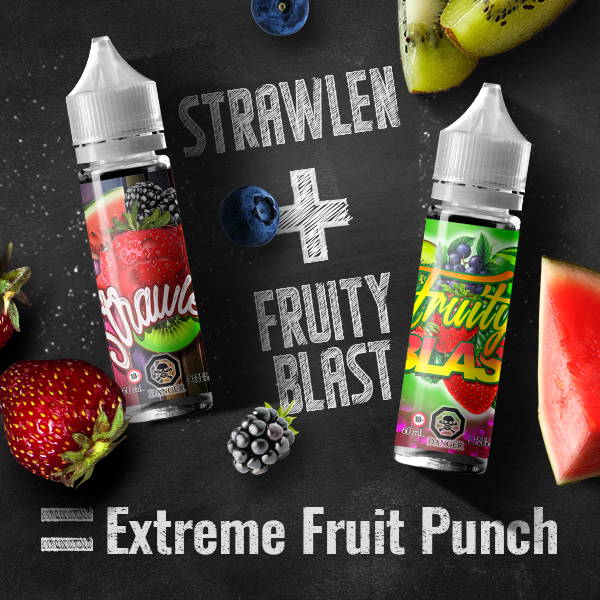 MIX: Strawlen & Fruity Blast 
RATIO: 1:1
SOURCE: Saabir Daya
The chef's choice this month packs a punch! All the berry goodness of Strawlen combines with Fruity Blast's tasty medley of watermelon, kiwi, strawberry and blueberry. Saabir aptly calls his creation Extreme Fruit Punch. 
---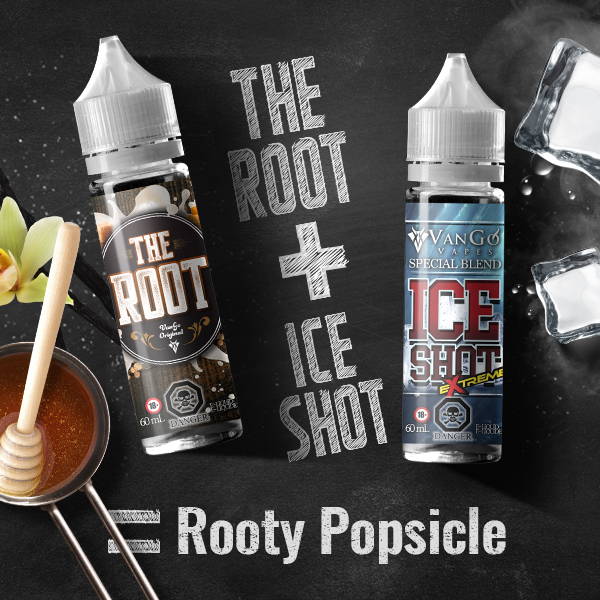 RATIO: 1:1
SOURCE: Frankie Beats
Shawn's got great taste in music and in flavor! His creation features The Root, our newest and most popular juice yet, combined with an icy blast of VanGo's proprietary menthol blend. Sweet, rooty and refreshingly cool, try making a Rooty Popsicle for yourself this week. 
---
Have you checked the other DIY posts in the series? Find Part 1 here and Part 2 here! Follow us @vangovapes and never miss a mix!  
---