Have you ever mixed your e-juices before? If the answer is no, we strongly encourage you to try. Break the rules. Do a little experimentation. There is no limit to the flavors you can create with just a little bit of creativity, and maybe a few happy accidents. Not to mention, it's a lot of fun!
Here are some of our favorite monthly mixes to inspire you:
---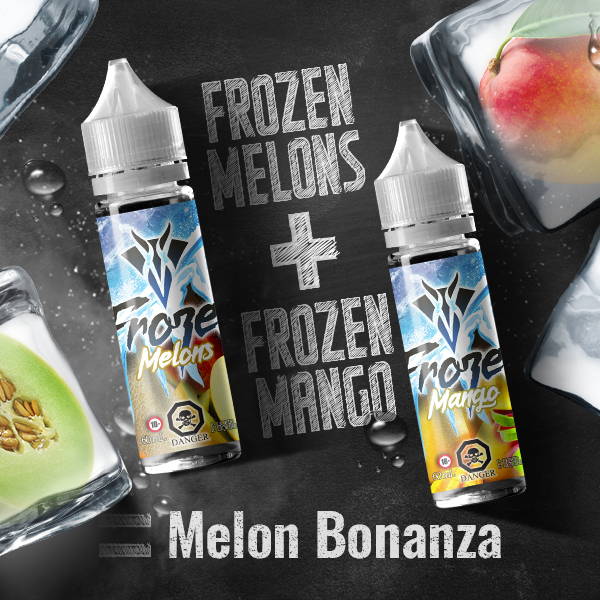 MIX: Frozen Melons & Frozen Mango
RATIO: 1:1
SOURCE: Saabir Daya
This extra frozen, extra fruity mix is like the most refreshing fruit salad you ever had. Juicy watermelon, cantaloupe and honeydew combine with ripe tropical mangos for an extra kick. Our very own chef came up with this one, so you know it's good!
---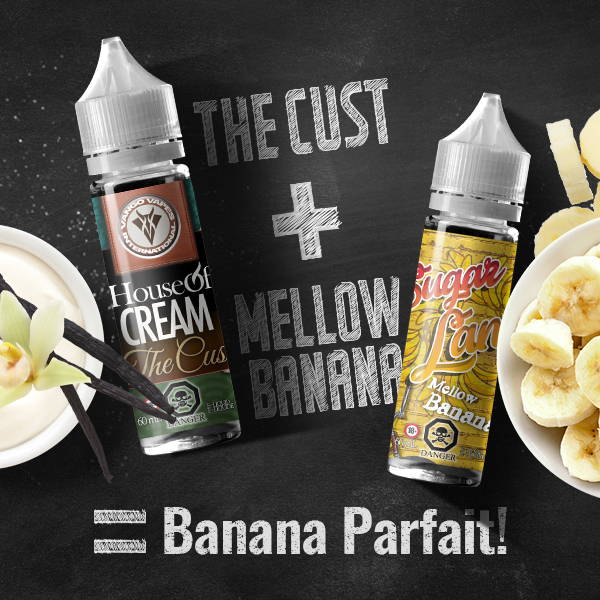 MIX: The Cust & Mellow Banana
RATIO: 2:1
SOURCE: Saabir Daya
If you love banana pudding, this mix is for you. A hint of sweet banana flavor is the perfect complement to rich, creamy custard. This one was also thought-up by our resident chef, and if he says it tastes just like banana pudding, you better believe him!
---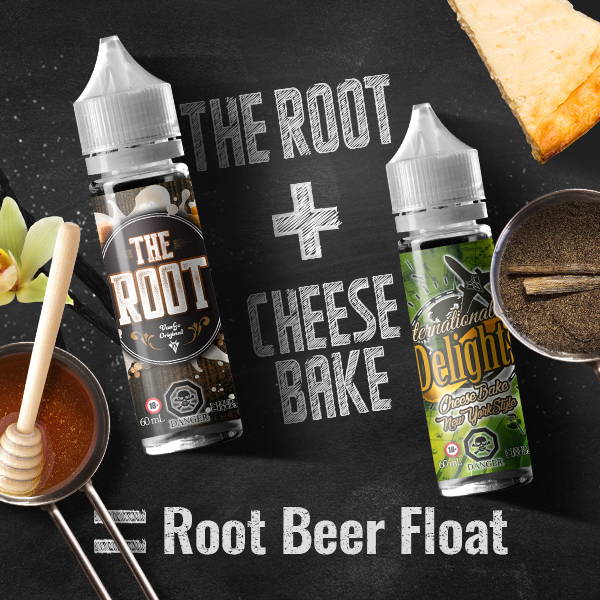 MIX: The Root & Cheesebake
RATIO: 2:3
SOURCE: Chris Thain
Imagine a root beer float made with cheesecake ice cream... Game changer, right? Fresh and creamy New York Style cheesecake meets sweet, rooty goodness in this innovative mix! Trust us, you are in for a treat.
---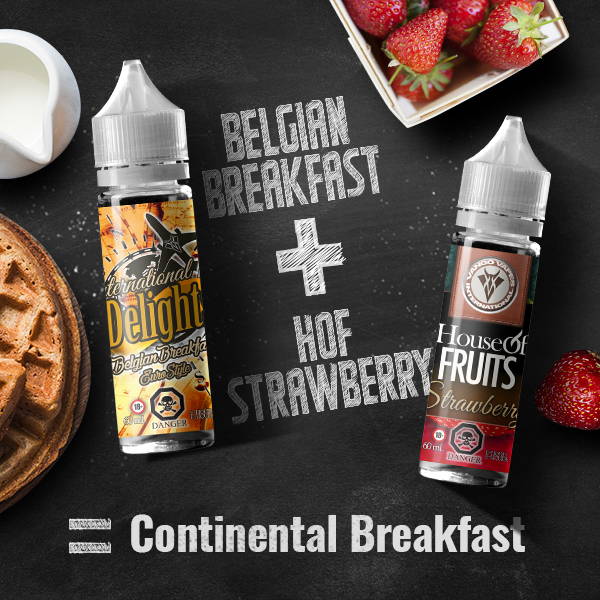 MIX: Belgian Breakfast & Strawberry
RATIO: 1:3
SOURCE: Saabir Daya
Do you like strawberries on your waffles? Of course you do. This mix is continental breakfast at its best. Think authentically juicy strawberries heaped on top of sweet Belgian waffles with real Canadian maple syrup drizzled over it all!
---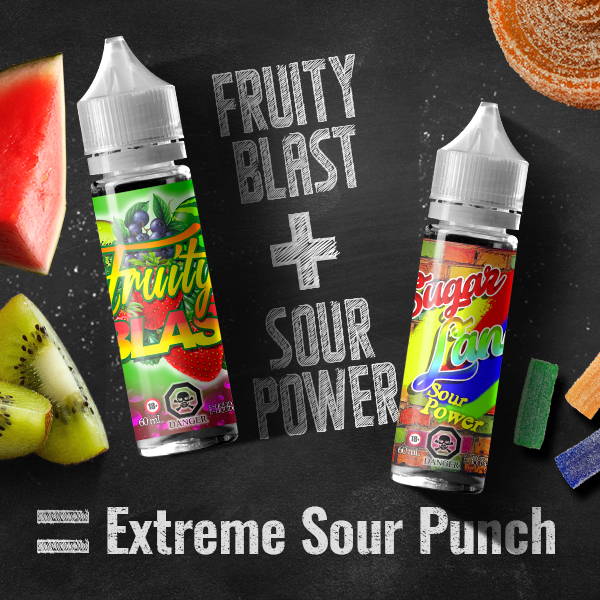 MIX: Fruity Blast & Sour Power
RATIO: 1:1
SOURCE: Bryson Bee
Sweet and Sour — a classic flavor combination. Tangy rainbow candy adds just the right amount of sour to this medley of sweet, juicy watermelon, kiwi, strawberry and blueberry. You can't go wrong with this tasty mix!
---
If you haven't checked out the first of our series, check out the insane blends here! And follow us on social @vangovapes for more DIY mix inspiration!
---