Liquid Loot
Liquid Loot is VanGo's loyalty rewards program. It isfree to join, and the points are redeemed as cash towards your products! Here is how it works:
1. When visiting the VanGo Vapes website www.vangovapes.com, you click the 'create account' in the top right-hand corner.
2. Once you have entered all your information, browse the site and proceed to make your purchase.
3. You have started earning your Liquid Loot! – It really is this easy!
The program rewards you with 5 liquid loot points for every dollar spent.
The first level you can start redeeming at is 500
500Liquid Loot = $5 off
950Liquid Loot = $10 off
2400Liquid Loot = $25 off
4000Liquid Loot = $50 off
To check your point balance or to receive the code for redeeming, simply click the little present tab that reads 'rewards' in the bottom left-hand side of the screen.
That's it! You can start earning cash back on every dollar spent for all your vaping needs!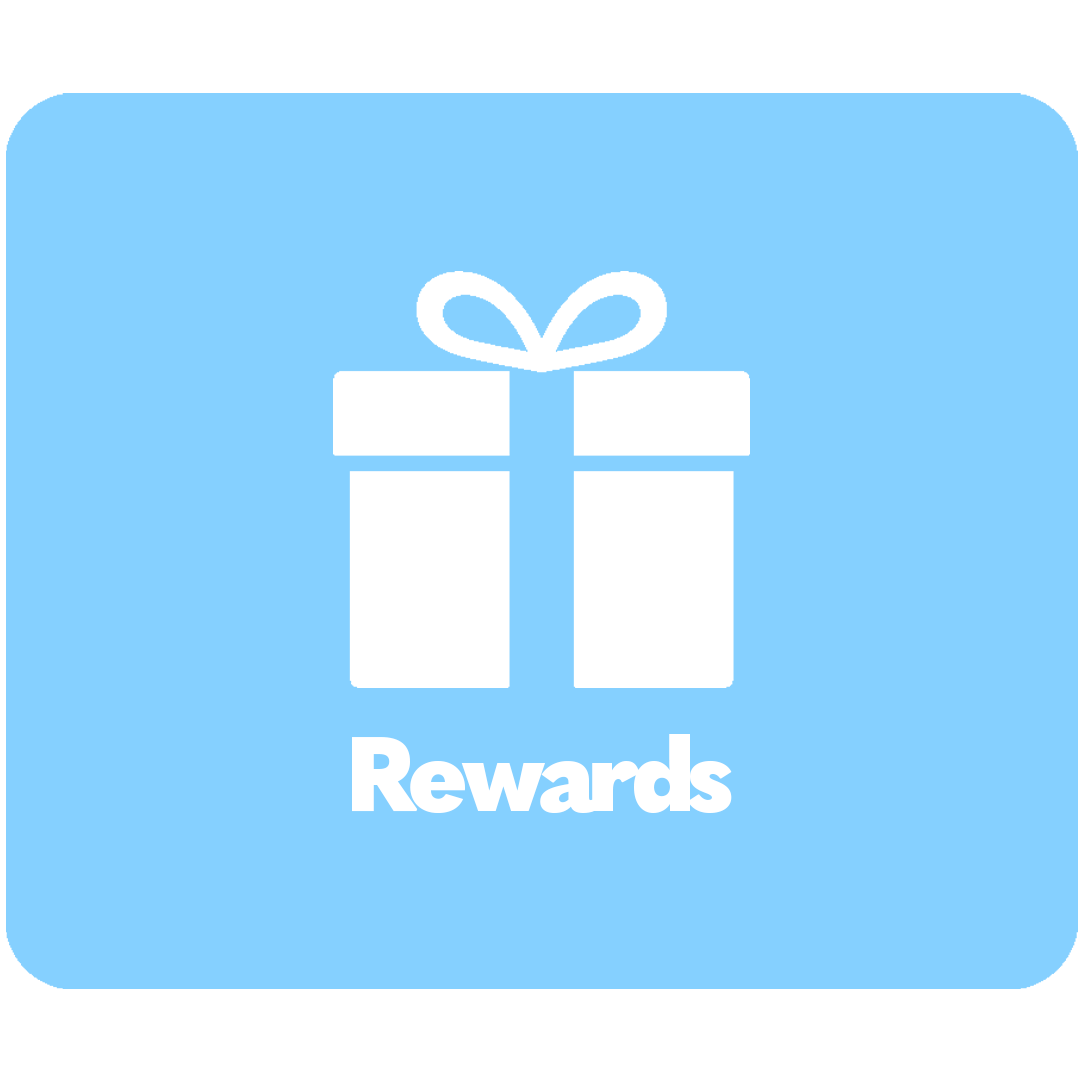 Now the important thing to remember is VanGo offers a number of ways to earn bonus points so that you can start stacking your loot quick!
- Follow @vangovapes on Instagram to earn 100 Liquid Loot Points
- Like VanGo Vapes on Facebook to earn 100 Liquid Loot Points
- Share on Facebook to earn 100 Liquid Loot Points
- Have an upcoming Birthday? That will get you a bonus 200 Liquid Loot Points!
- Refer a friend. This is quickest way to earn points past. This will get you 500 Liquid Loot Points!
Who says no to FREE?
If you're ready to get started, join the #VanGoFam and create or login to your account
If you have any questions about our Liquid Loot Rewards Program, we'd be happy to answer them. Just shoot us a message.