These Celebrities Made the Switch to Vaping
It's no secret, vaping is on the rise. In our blog, How Many Vapers Are There Around the World, we shared the latest stats that estimated the number of global vapers to be around 35 million. Little by little, people are starting to trade in their cancer sticks for e-cigs, and celebrities are no exception. Hollywood has embraced vape culture with open arms, so we thought we'd return the love! Here's a peek at a few of our favorite A-listers who like to get their cloud on...
---
Johnny Depp
The one and only Johnny Depp was the first celeb to vape on screen in his movie The Tourist. He didn't take up vaping just for the big screen though... The much-loved movie star has since been spotted vaping a Kangertech Mini Tank. More power to ya, Johnny.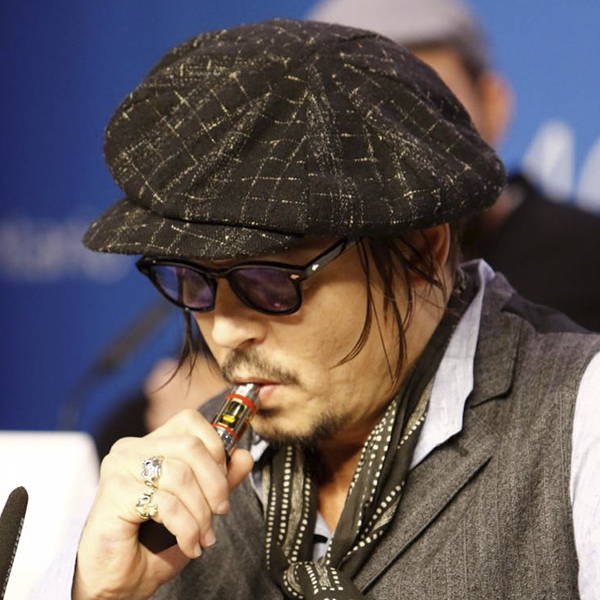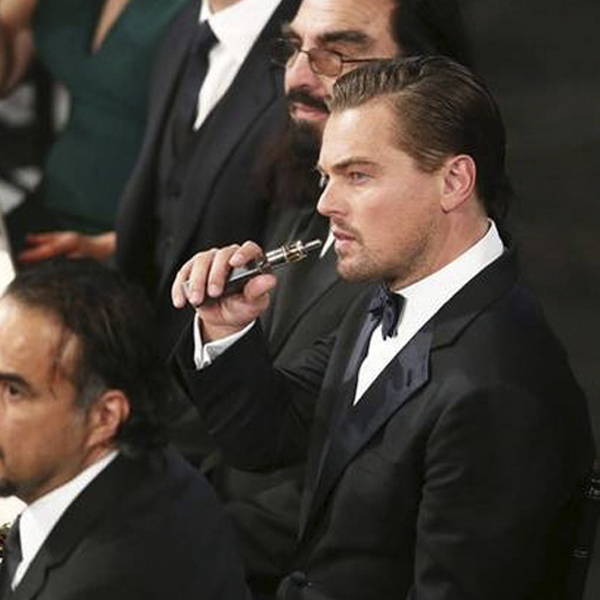 Leonardo DiCaprio
Arguably, the poster boy for vaping in Hollywood, Leo has successfully made the switch from cigarettes to e-cigs. DiCaprio and his vape have been photographed everywhere together, and he rarely seems to be without it these days... Thanks for paving the way for the rest of Hollywood, Leo!
Katy Perry  
Katy has been a strong supporter of vaping for years now and has been spotted with her vape pen at all sorts of events. She was one of the first to trade in her smokes for an e-cig and has been happily vaping ever since!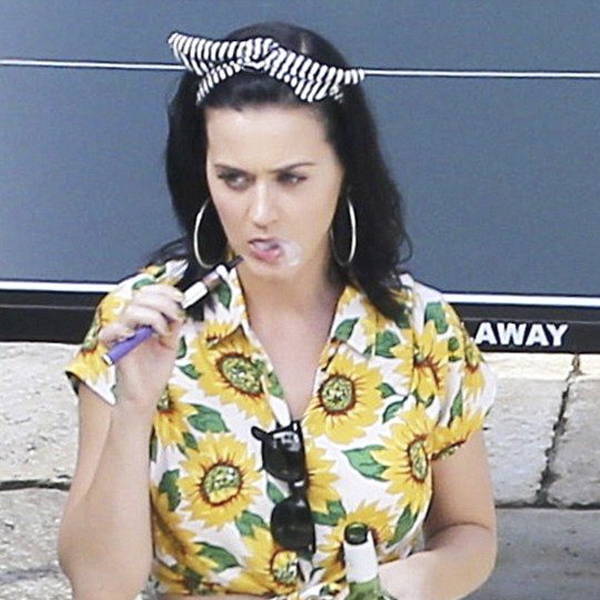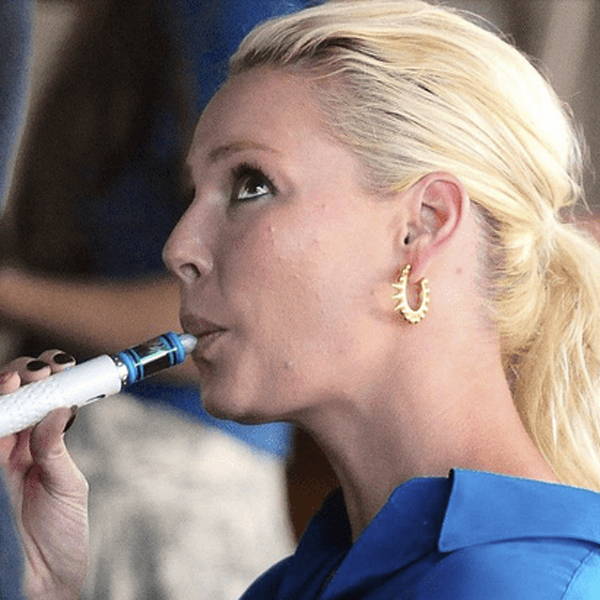 Katherine Heigl  
Katherine gained notoriety for vaping when she showed off her vape pen on the David Letterman Show. Since, snaps have been taken of the star vaping all over town. One thing's for sure, Katherine's not shy about vaping... Good for you, Kat.
Tom Hardy  
The ultra-talented Tom Hardy is another very famous vaper to look out for. Tom brings his e-cig with him to all sorts of events — even the Oscars! Tom traded in smoking for vaping, and we couldn't be more pleased. We hope to see Tom on the big screen for many years to come.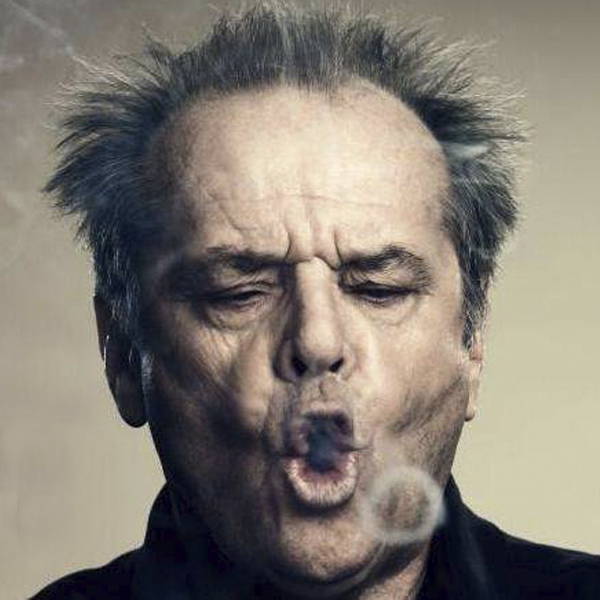 Jack Nicholson  
Jack smoked for years. He famously finally gave up the habit by taking up vaping instead. Jack can be seen, e-cig in mouth, signing autographs, attending events, on-set and kicking back with friends. Way to vape like a boss, Jack.
The celebs have spoken... Smoking is out, vaping is in. At VanGo, we support this message!
For more vape culture news, flavor updates and VanGo insights, sign up for our newsletter below.  
---