Much like their specialization in Frozen Flavors, VanGo has been known to top the charts with their Tabacco Flavored E-liquid line-ups. From the authentic Rich Tobacco to the robust Anarchy, VanGo offers 11 beautifully crafted tobacco flavors. Of these 11 flavors, VCT took home the Best in Show award at the 2018 Canadian Vape Expo in Toronto, Ontario. VCT once again took home an award at an American Vape Convention in 2018.
CEO Saadiq Daya explains, "There was a large demand for flavors that differed from the fruity, desserts that were saturating the market. We wanted to take it back to the original taste of authentic tobacco."
VCT is a combination of sweet and rich custard with fresh, mild tobacco. It has maintained a 5-star rating since its creation in 2017, and continues to offer an incredible vaping experience to all tobacco connoisseurs.
Customers have said that "they finally found something that they can vape all day," and "I shied away from Tobacco Flavors, but this one has me loving them again!"
VCT is a must try! Ready to see what the hype is all about? Click here for all the information needed to get your hands on this one-of-a-kind juice!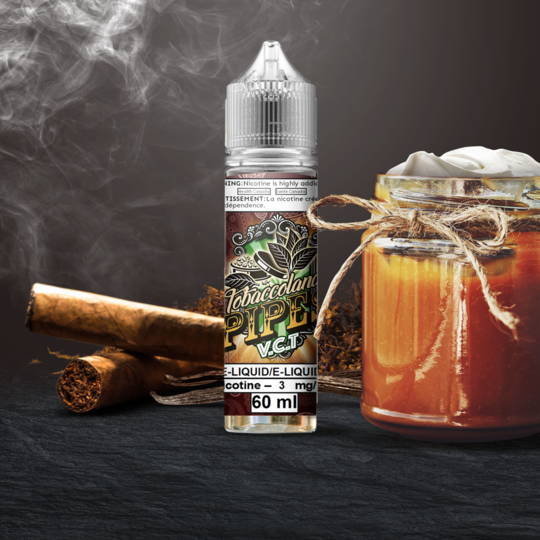 TRY VCT OR OTHER TOBACCO FLAVES HERE