There's a reason people love sweets so much. Sugar triggers a rush of dopamine to the brain. In simple terms, this means it feels good!
Of course, there are other factors at play like genetics. How many sweet receptors you have on your tongue will affect whether you have a serious sweet tooth, or you just enjoy the occasional sweet. Regardless of where you fall on the sweet tooth spectrum, there's no denying that candy is delicious. But it's also notoriously bad for your health...
The good news is, now you can have your sweets and skip the calories! At VanGo, our sweet flavored e-juices are downright delicious and guilt-free. Plus, they taste just like the real thing. Don't believe us? Try them for yourself!
---
VanGo's Candy Flavor Selection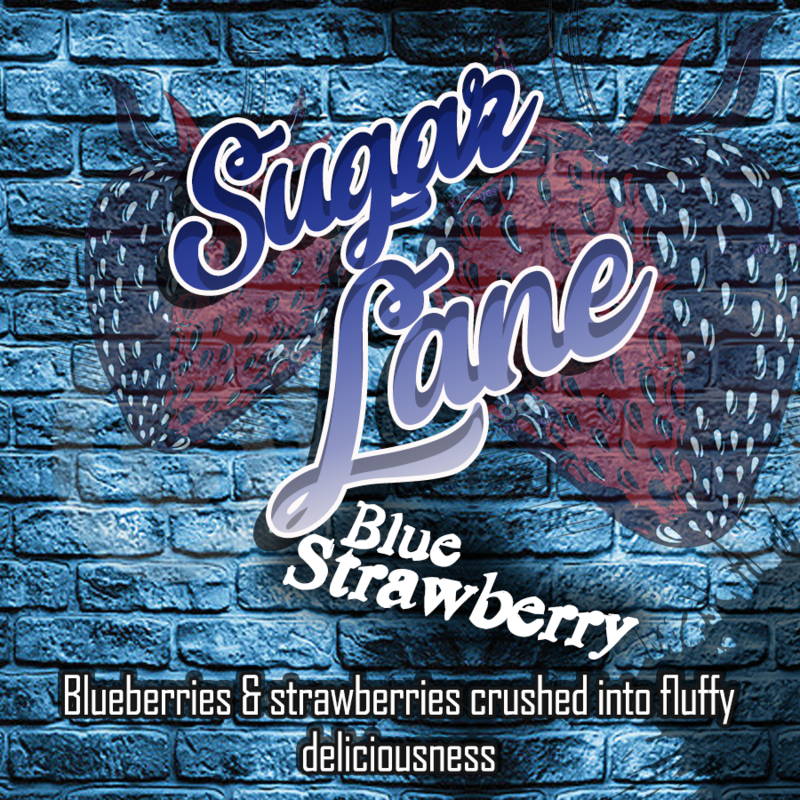 Is the cotton candy stand your first stop at any amusement park? Then you'll love this blueberry and strawberry cotton candy flavor! This juice is just sweet enough with lots of refreshing, fruity undertones.
---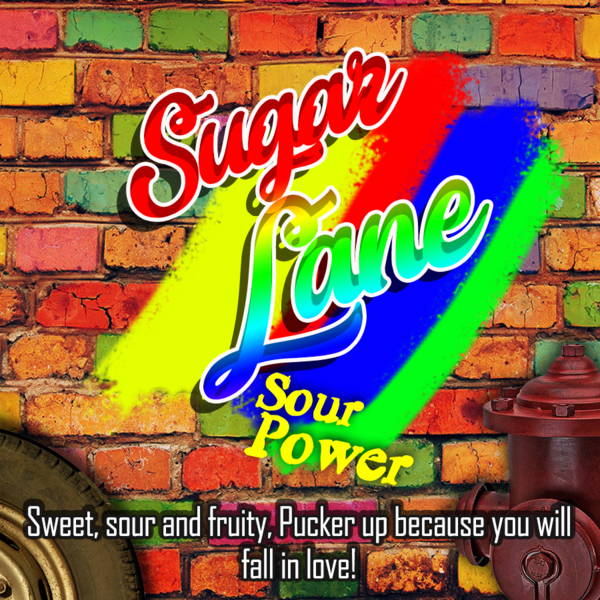 Sour sweets lovers rejoice! You won't be able to get enough of this sweet, sour and fruity flavor. It tastes just like the rainbow sweets that inspired it—tangy, sweet with a punch of fruity spice!
---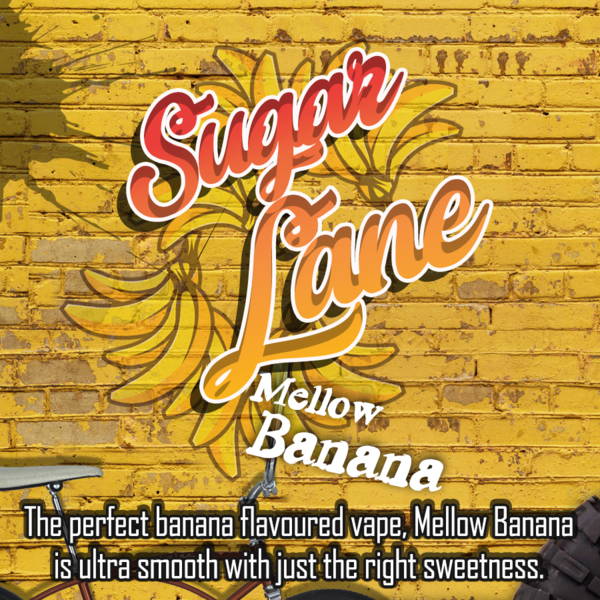 This is one of our all-time best-sellers and for good reason. It achieves the perfect balance of banana and marshmallow flavor for an ultra-smooth experience. Think of it as banana sweets in a bottle!
---
These three flavors together make up our popular Sugar Lane Collection. One of our very first collections, Sugar Lane is a guaranteed crowd pleaser. The best part? You can pick up all three of these flavors together by ordering a Vaping Dream package! So, go ahead, stock up for movie night, date night or just day to day life!
We hope you enjoy flaving these delectable e-juices, and we want to know what you think! Share with us on Facebook or tag us @vangovapes with your comments.
---