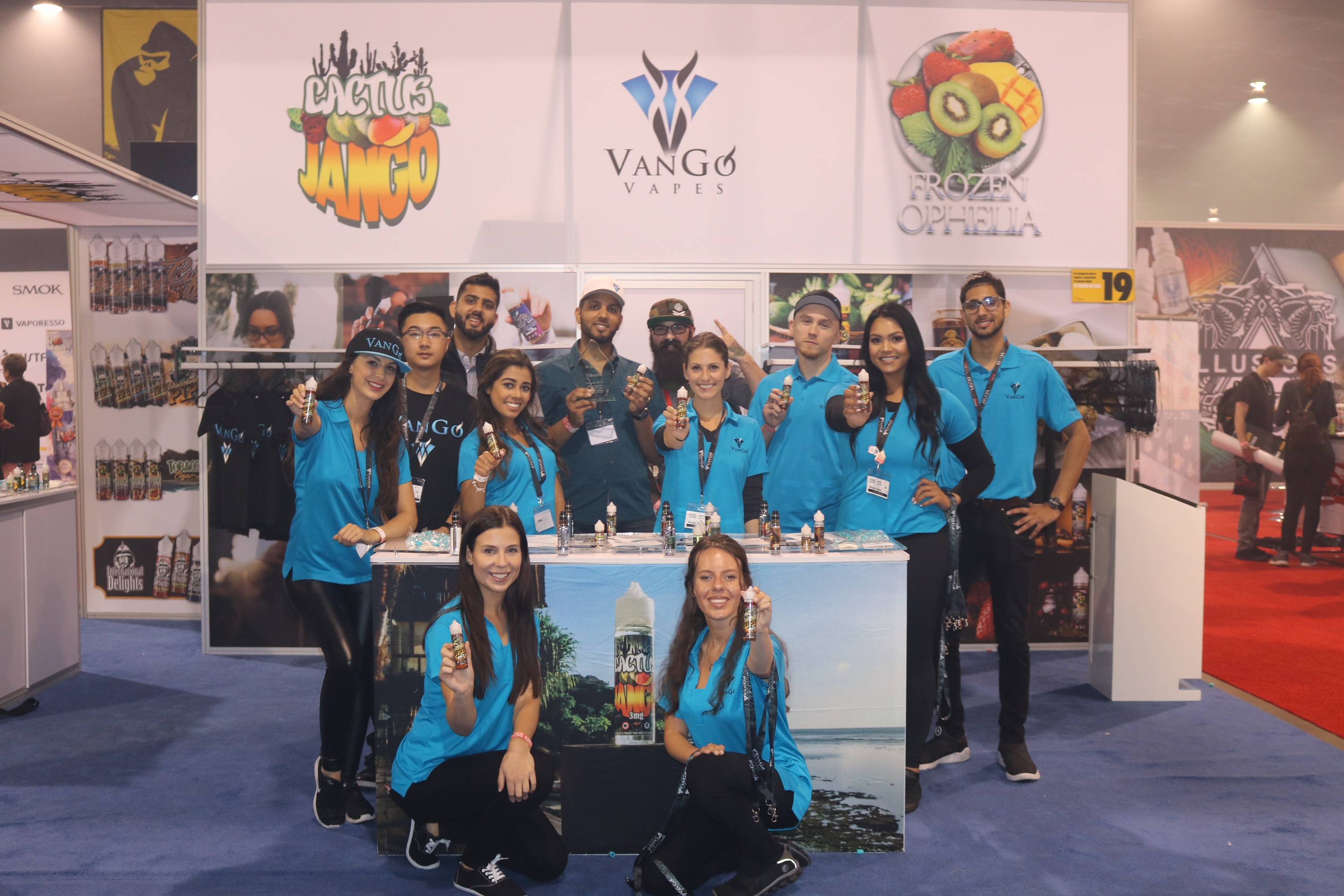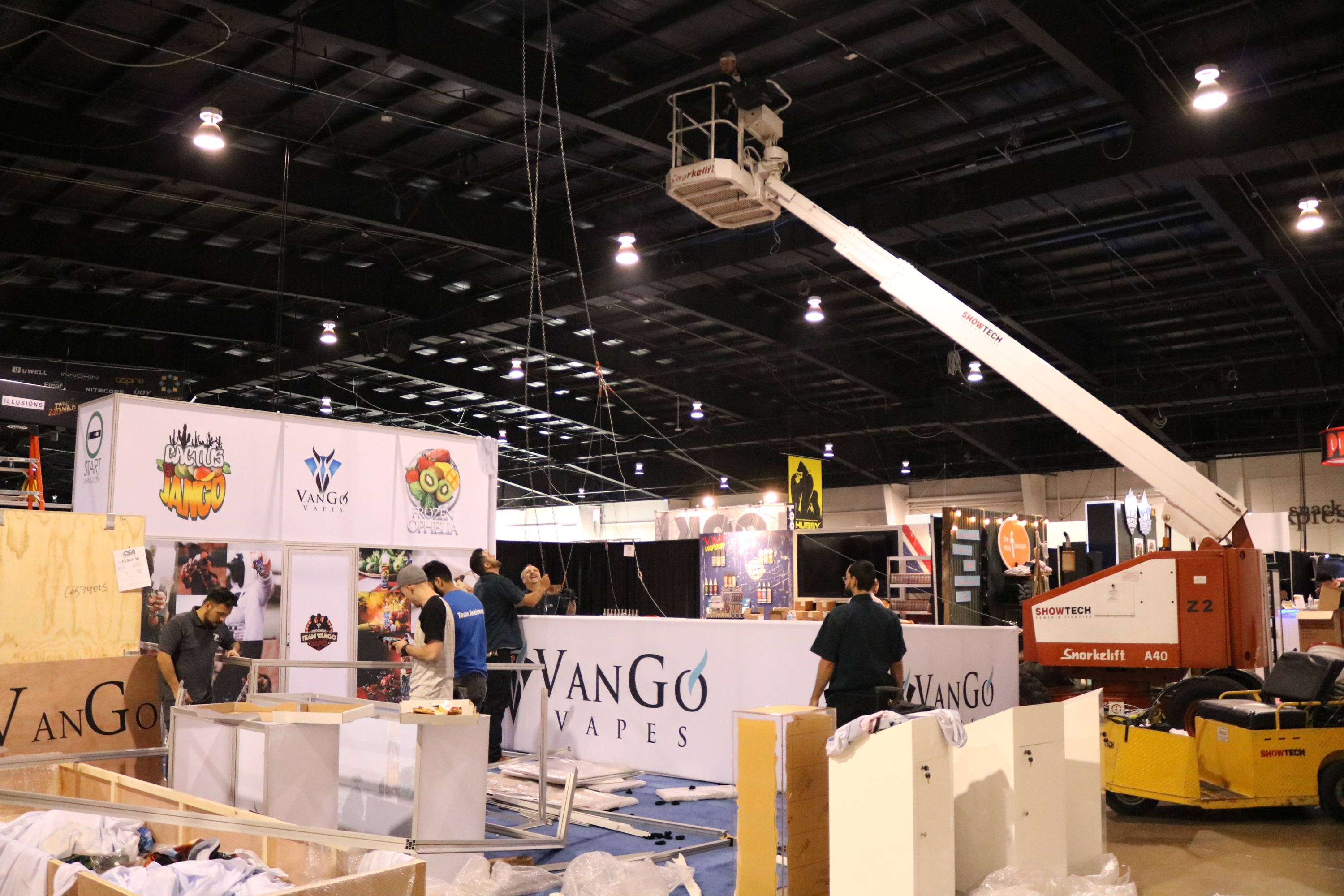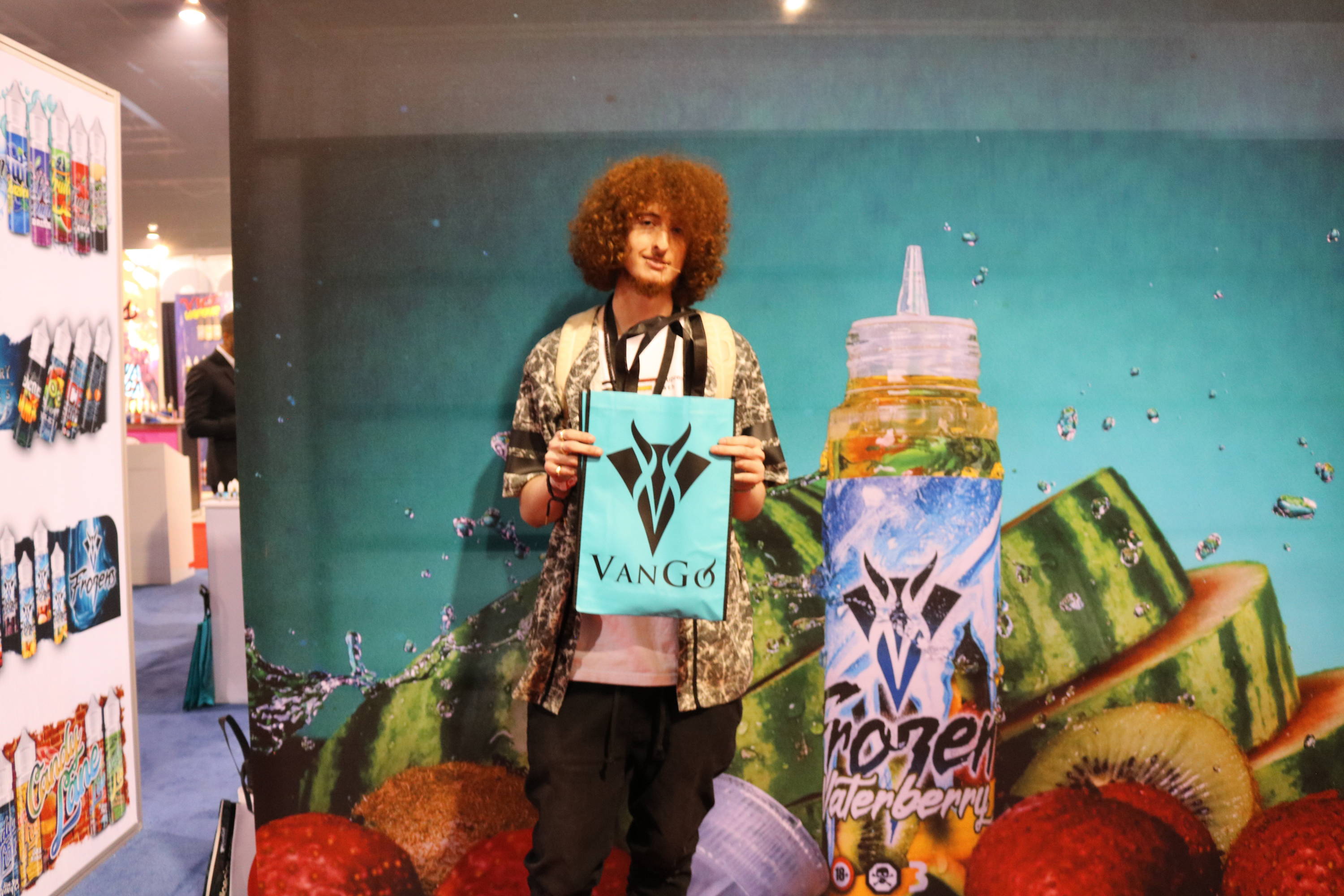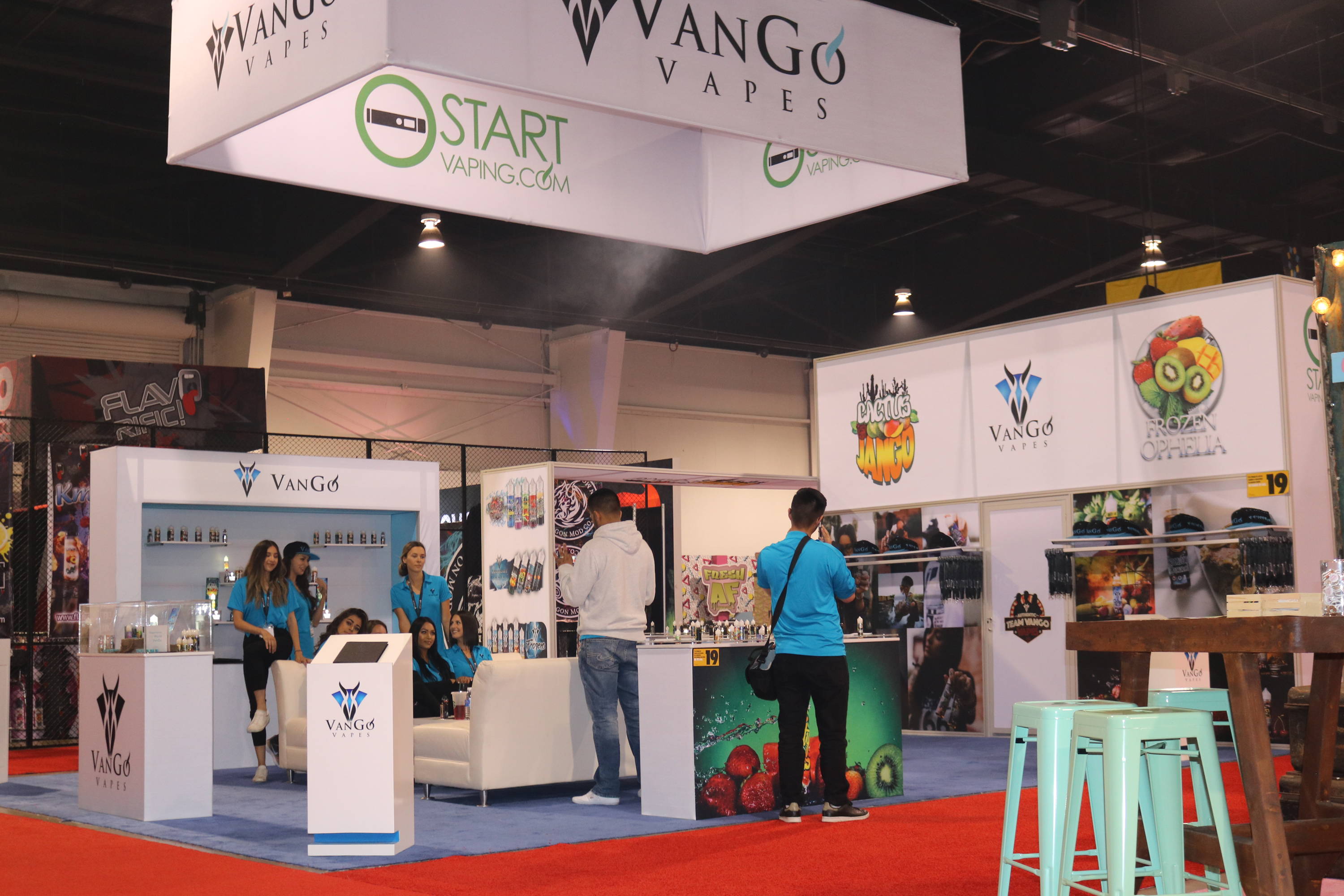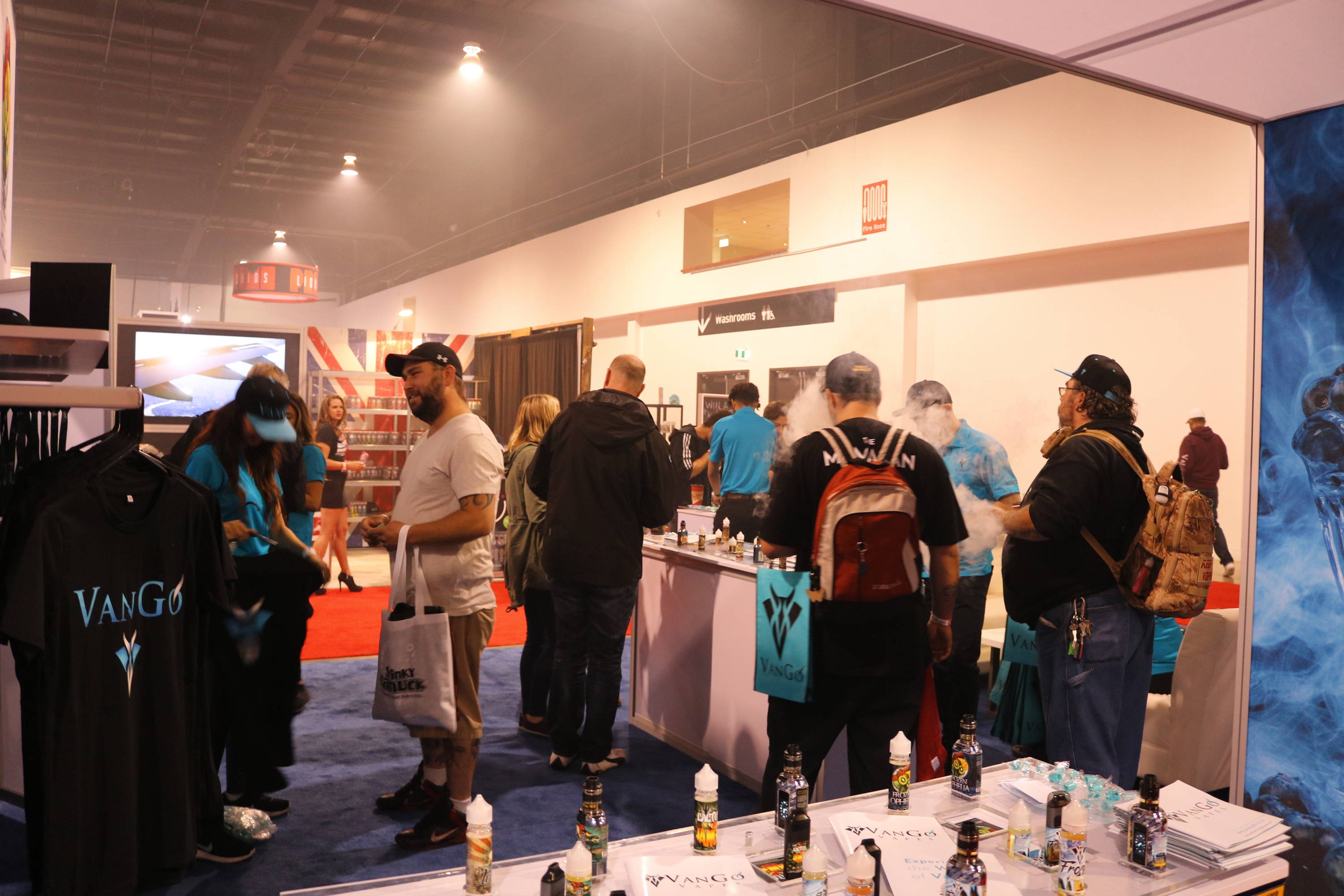 In case you missed it, we just came back from hosting our booth at CVE Toronto! It was a long weekend full of the most unexpected twists & turns, but as usual it was a great time with all of our friends and supporters over the past weekend. After another eventful show, the team and I are finally back at our home base and hard at work preparing for the next one.
Flying in was never an easy process know because when dealing with airports, the "fun" starts way before the flight, at check-in. As usual there were random bumps in our plans, but thanks to a surprising encounter with an airport employee, we were driven to our plane via airport taxi in just the nick of time and were able to make it to the show just in time for its start on Friday morning.
Arriving on Friday when I did, I was kind of hoping the setup would be complete but to no avail. I landed at the YYZ airport, right across the street from CVE Toronto at the International Center to find some last minute hiccups but we managed to pull the booth together with just a few pulled hairs.
Check out how stressed Khizer got because from what it looks like, he mistook his phone for his vape!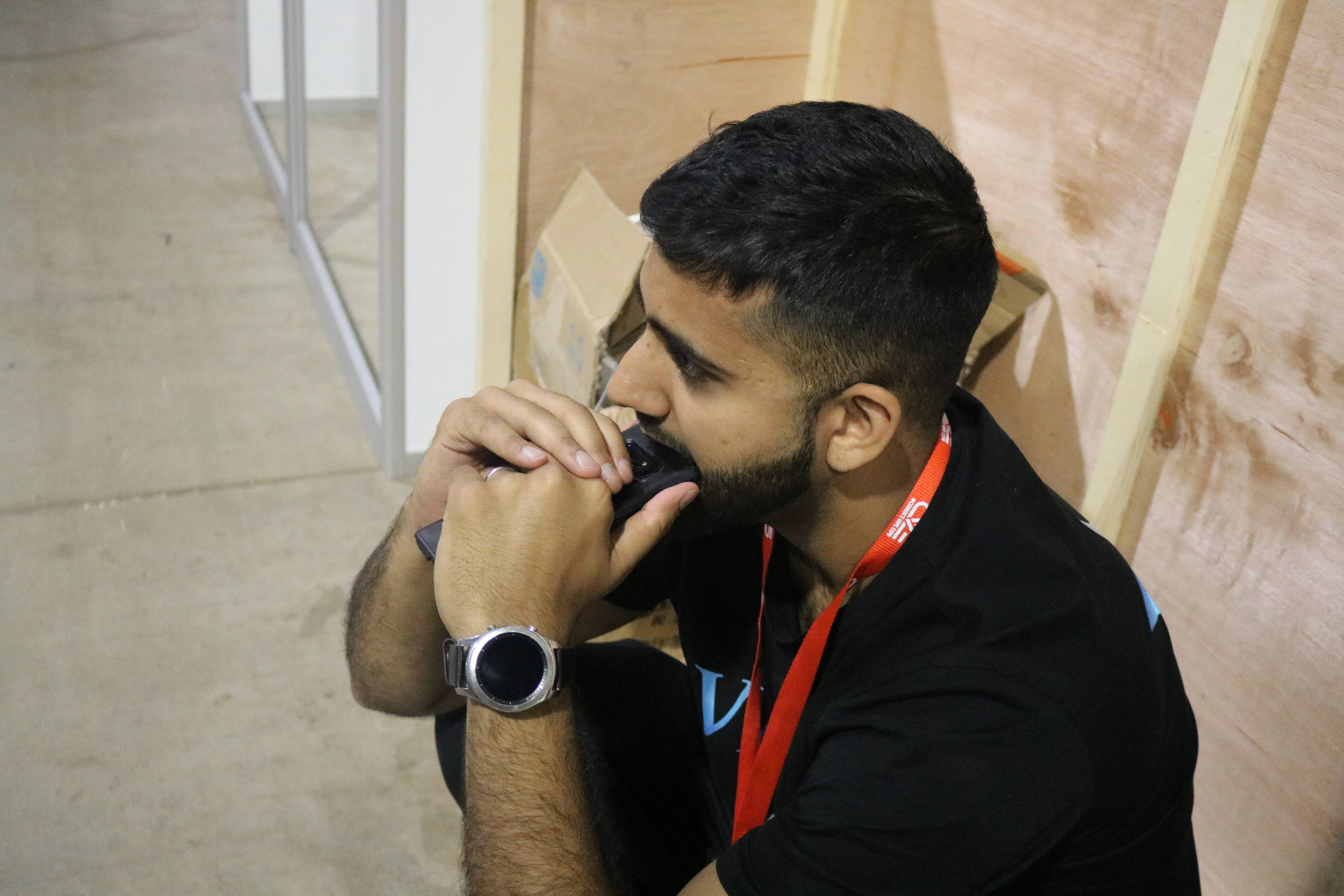 ---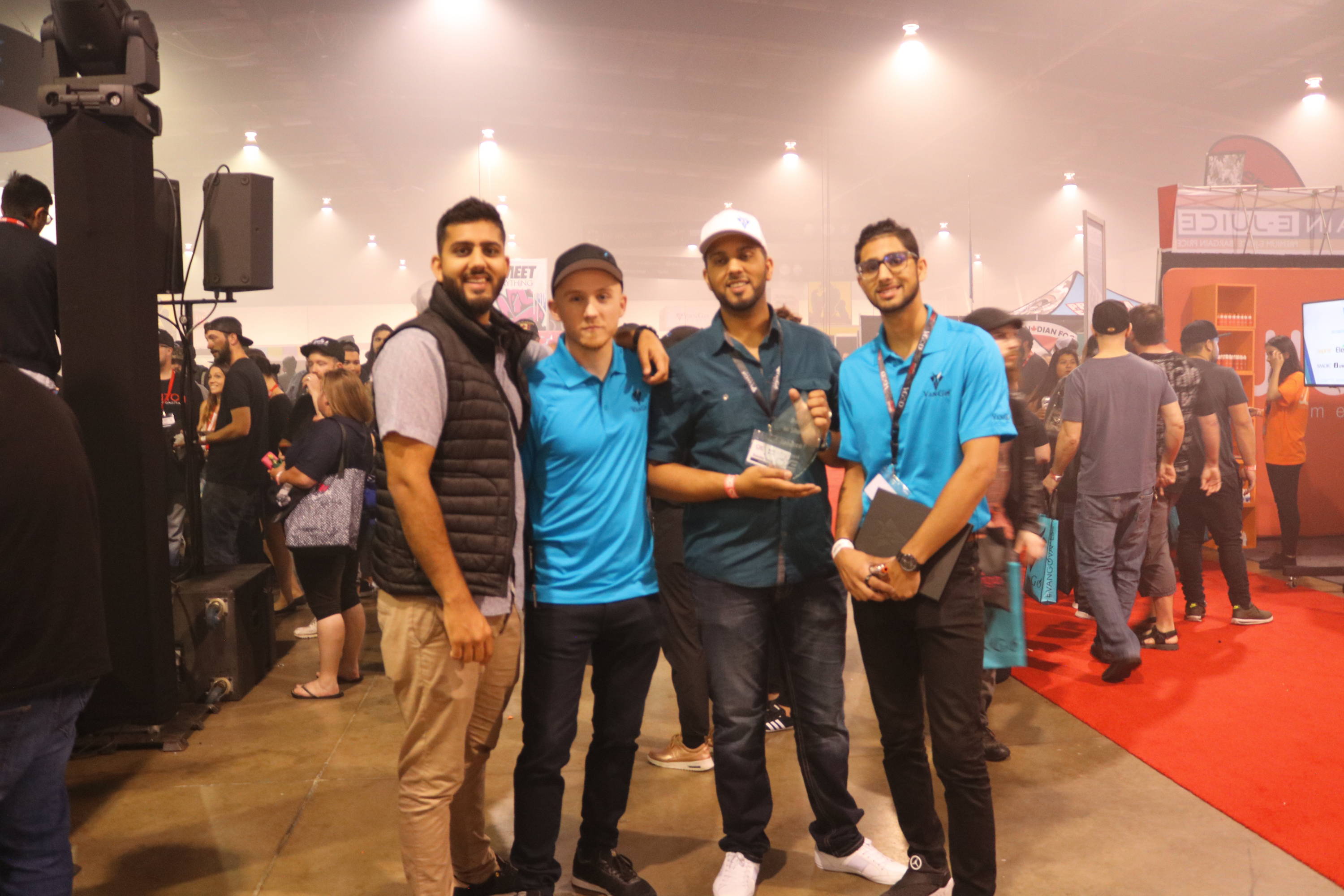 ---
This year's booth at CVE Toronto was a huge milestone for us. We have come a long way since Ottawa back in 2017 with our lemonade stand tent. Being in Toronto meant dealing with all the traffic that comes with it as it is a massive, bustling city and always in a rush so it was very different from life here in Vancouver. Huge roads with six lanes on each side and highways that forked off in so many different directions sent us in more than enough misadventures throughout the trip, but everything ended up coming together in a weird way.
The convention had thousands of attendees and enough merchandise to match so I hope that you all at least tried to get out and experience the Canadian vaping industry under one extremely cloudy roof. The donair stand and the Montreal smoked meat stall were an important part of it because between that and pizza, they were our (delicious) fuel for the weekend. When it all came to a close on Sunday evening, the relief I thought I would feel was definitely replaced with another feeling. Instead of putting my feet up and relaxing, I was already thinking about the next time we get to see everyone at the next CVE!
Even though Chris' clothes got lost and our batteries got taken by the airport, we still managed to get ourselves and our brand out in front of you guys making it all worth it. The fact that VCT won the Best in Show award for Tobaccos was just the cherry on top! A huge shout out to the hosts of CVE for making all of this possible and another of course to the chef behind Tobacco Land (aka Saadiq) for getting us the win.
---