5 Places You Never Thought to Visit in Canada
When you think of places to visit in Canada, you probably think of the big cities. Toronto, Vancouver, Ottawa, Montreal... These cities are undoubtedly worth a visit, but Canada has so much more to offer. As the world's second largest country behind Russia, Canada covers an area of 3.8 million square miles. To put that number in perspective, the UK could fit into Canada over 40 times! From towering mountains to vast plains to massive glaciers to rain forests, if one thing's for sure, it's that there is a destination for everybody in this magnificent country.
At VanGo, we've had the pleasure of exploring much of the country through our business. Getting on the road, visiting our retailers and meeting our customers face-to-face is all part of how we stay connected and offer support. From our travels, we've stumbled upon some pretty incredible small-town destinations. We thought it would be fun to share a few with you here!
---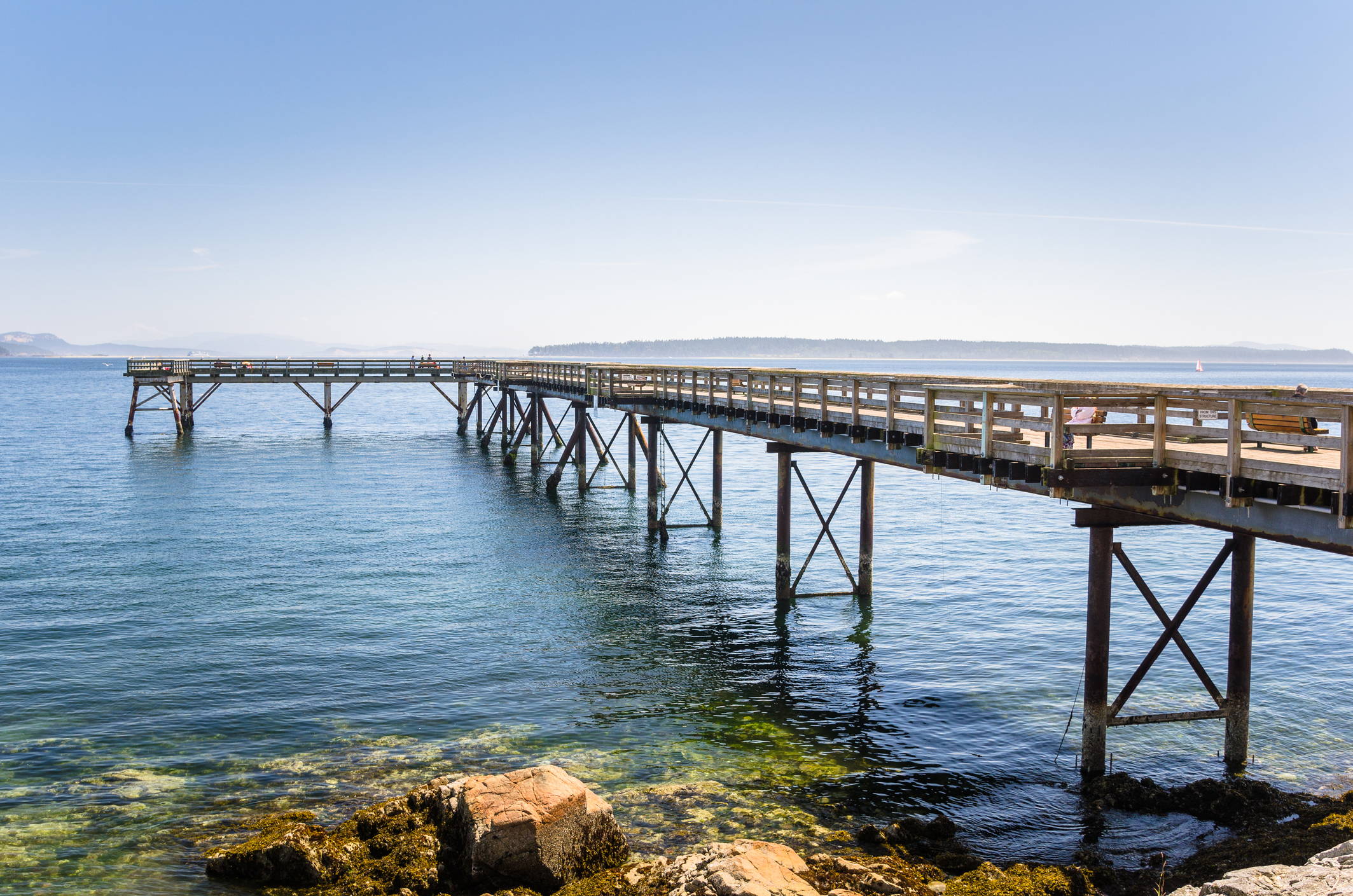 You're no doubt familiar with the expression beautiful British Columbia, and Sidney is no exception. Perched at the northern end of the Saanich peninsula, Sidney is one of the 13 Greater Victoria municipalities. It is absolutely stunning. Temperate weather means you can stroll along its extensive boardwalk year-round. The seaside dining options are all exceptional, and there are lots of unique shops to explore. If you're looking for a quiet retreat that's still close to the action, Sidney has you covered.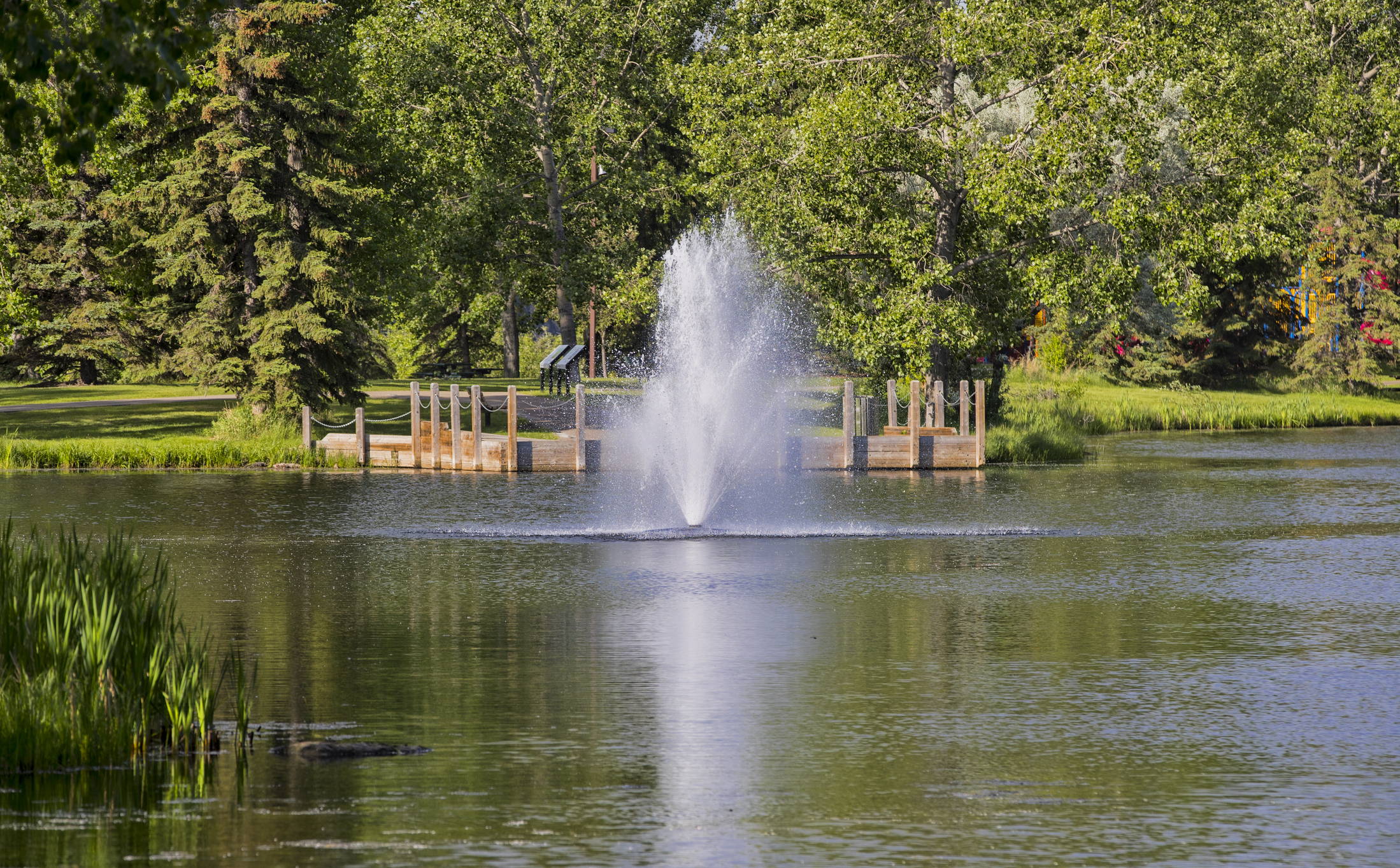 This one is for all you hockey lovers out there! Halfway between Edmonton and Calgary, you'll find Red Deer, Alberta. Though Red Deer is Alberta's third largest city, it still retains its small-town charm. The city is home to the Alberta Sports Hall of Fame & Museum where you'll find a collection of sports memorabilia, photos and interactive games. There is also a local museum and art gallery that features a large collection of First Nations pieces. For a little hockey with your culture, make your way to Red Deer!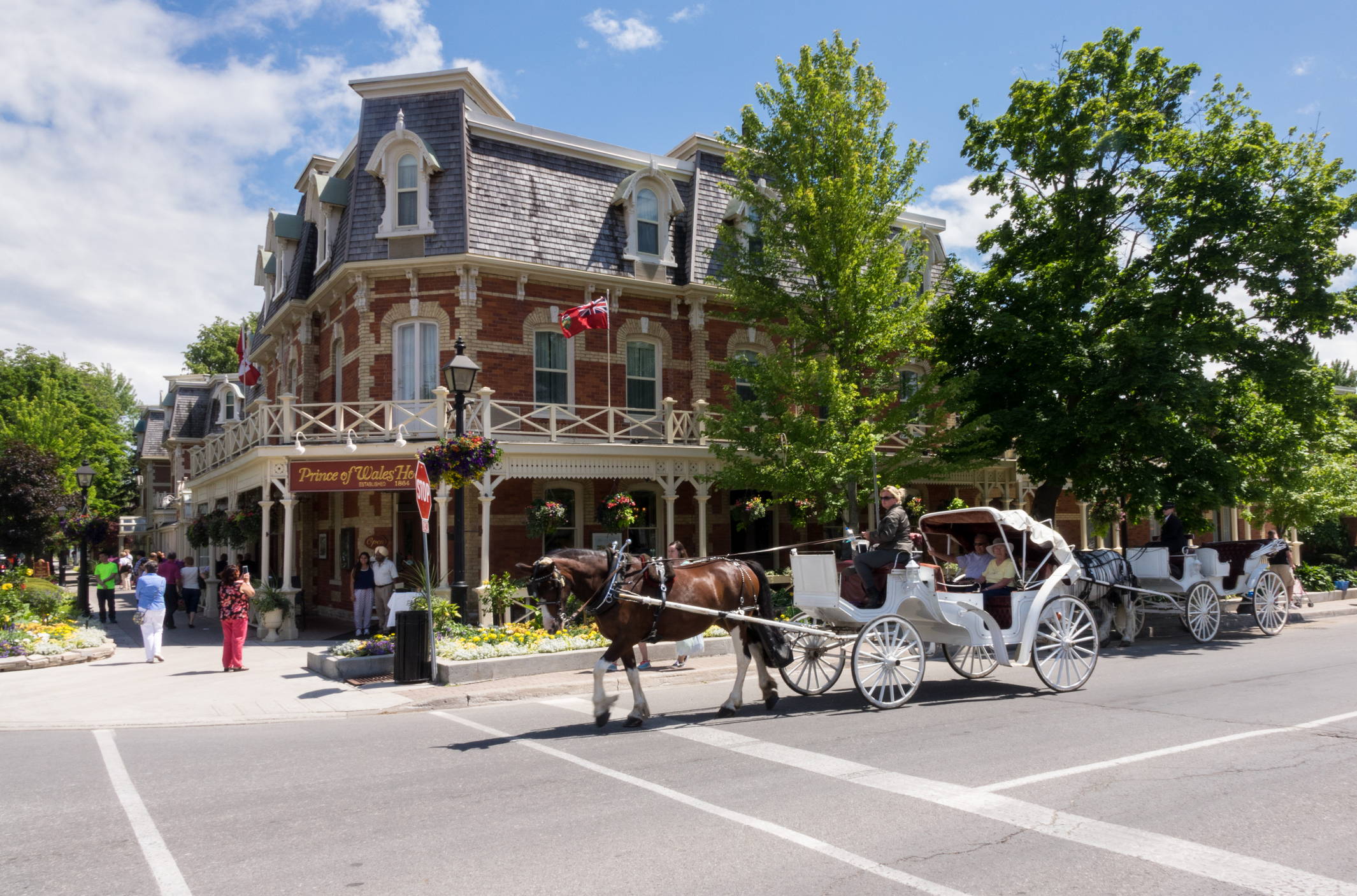 You've probably heard of Niagara-on-the-Lake, but if not, you're in for a treat! As its name suggests, Niagara-on-the-Lake is just down river from the world-famous Niagara Falls. You can see the US from the shores of this town's peaceful lake setting. Famous for its wineries and for holding the annual Shaw Festival, Niagara-on-the-Lake is not only stunning, but also an exciting spot to check out. Its historic downtown features buildings from well over a century ago, and the food is to die for. It may be a cliché, but you won't want to miss the sunset on the lake. It's a sight you will never forget. No joke.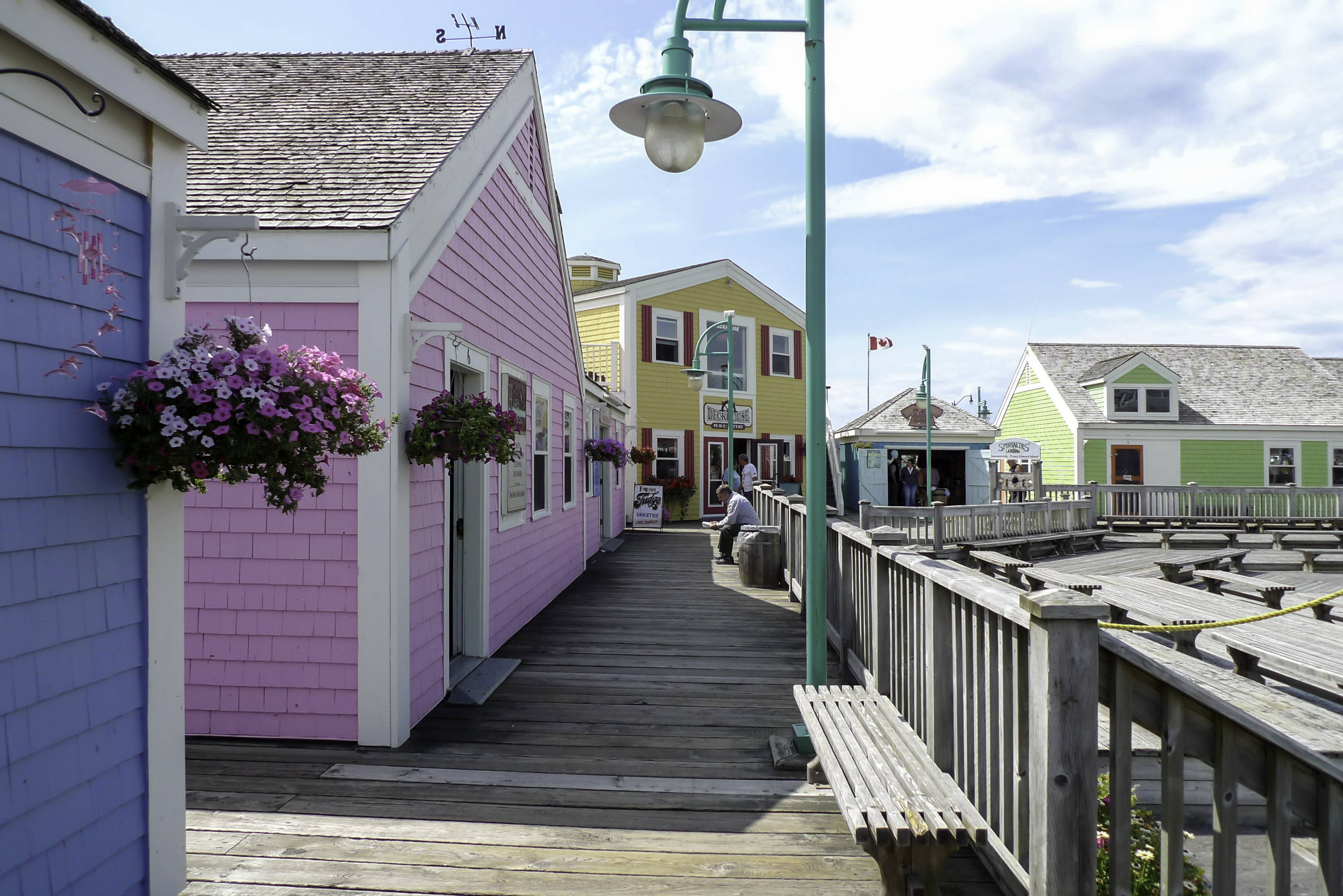 Summerside has charm in spades. It may be the island's second largest city, but it's still tiny with a population of around 15,000. That said, what it lacks in size, it more than makes up for in personality. Summerside is characterized by its seaside setting, colorful buildings and classic clock tower. If you love to sail, or would love to try, there is a great boating culture in town. For an authentic Island experience, we strongly recommend visiting Summerside — where the people are some of the sunniest you will ever meet!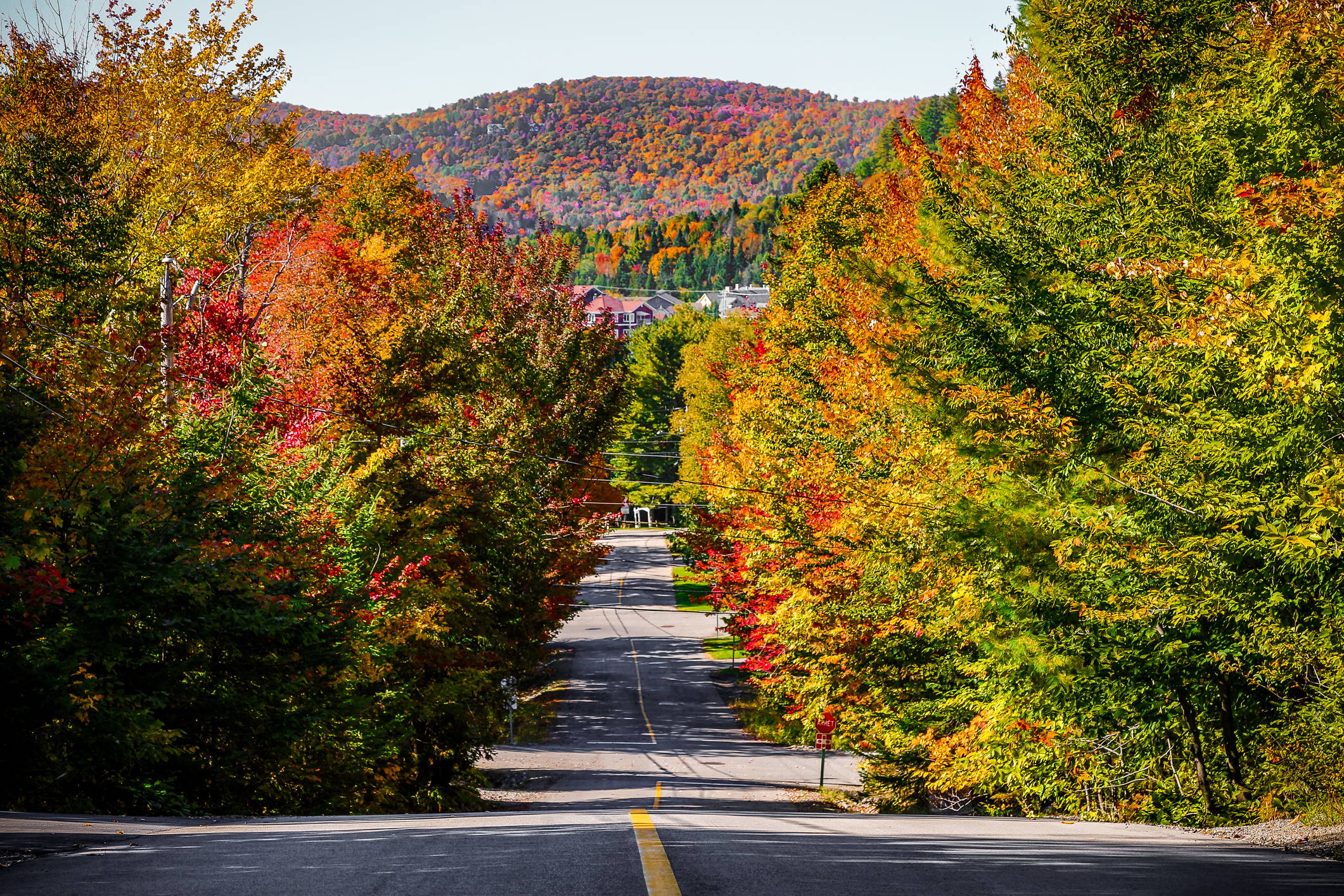 You've wintered in Whistler and Big White, but have you taken to the slopes in Saint-Sauveur? This charming town within the Les-Pays-d'en-Haut Regional County is just 60 kilometers north of Montreal, and well worth a visit. Make the trip in late fall to witness the changing foliage. The town itself features art galleries, some awesome restaurants and a quaint pub. Hit the slopes or spend the day at the luxurious Spa du Manoir. Either way, you'll have a blast.
---
Next time you take a vacation, why not keep it in the country? We promise these spots won't disappoint.
If you enjoyed this article and would like to read more from VanGo, remember to subscribe to our newsletter below!
---