5 Must-Try E-Juice Flavors for Fall
These are the E-Juice Flavors You Gotta Try this Fall!
This Friday is the official first day of fall, and we have a confession to make. We can't wait. Not for the changing leaves, or the comfy sweaters, or the return of the rain either. No, we're excited about fall for the flavors! Salted caramel, cinnamon, vanilla, apple, all the candy — need we say more? The classic fall flavor palate hosts some of the most delicious and comforting tastes of the year.  
At VanGo, we're all about fall flavors, and our selection of e-juices reflects that passion. We thought we'd share that passion with you by putting together a list of our top 5 must-try e-juices this season!
Is there anything better than a warm apple fritter on a brisk fall day? The answer is: yes, an apple fritter flavored vape on a brisk fall day! This e-juice captures and elevates that gooey apple pastry taste we all love so much, without any of the calories. Hints of icing and a fluffy base make this vape a real treat, and an unmissable fall fav.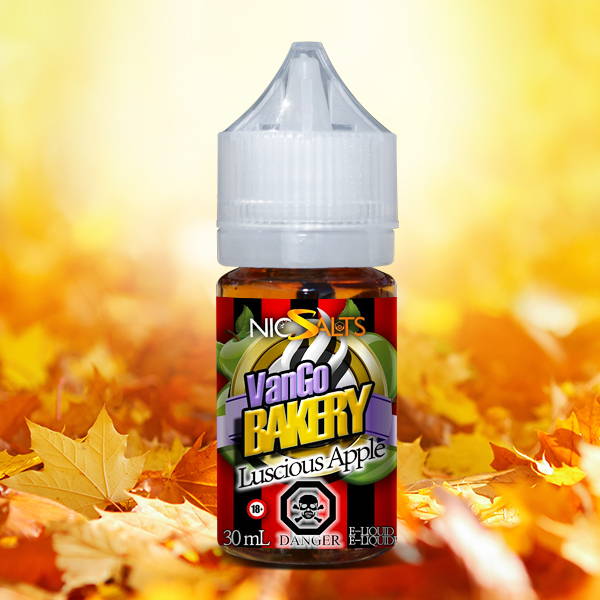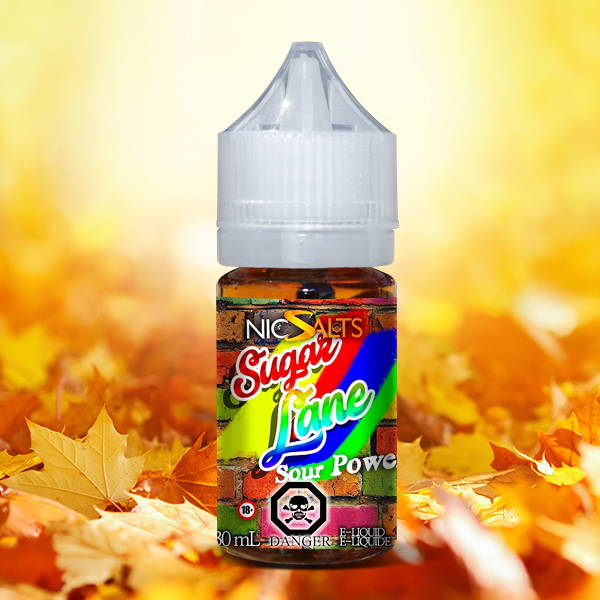 Halloween in a vape juice cartridge. This sweet and tangy rainbow candy flavor will satisfy your inner sweet tooth (and inner child!). Sour on the inhale and sweet on the exhale, this e-juice delivers an awesome burst of flavor that does not disappoint. A hint of "fruity spice" adds depth to this candy-flavored classic — pucker up, because you will fall in love!
Just delicious. If you love coffee, you will LOVE our Caramel Macchiato. The perfect complement to a morning cup of joe, this e-juice is espresso at its best. Milky latte undertones finished with a drizzle of caramel for just the right amount of sweet. You never have to worry about suffering through that burnt coffee taste again — just vape this epic coffee e-juice instead.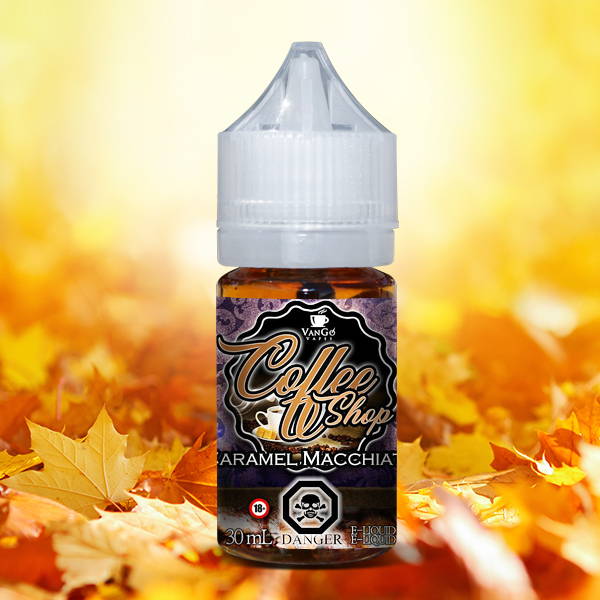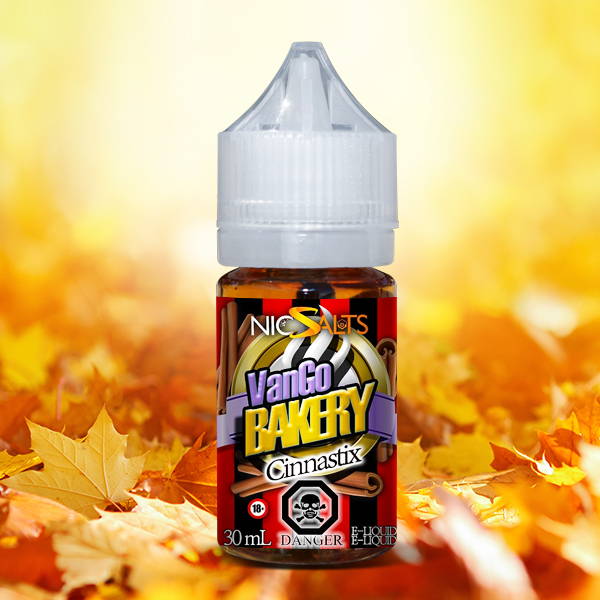 Have you ever had a fresh churro from a street vendor on a chilly autumn evening? Is there anything better than that first bite into a churro's soft, buttery center? The answer is, no, but there is something equally good! Cinnastix tastes exactly like a fresh crunchy churro dusted with cinnamon and baked to perfection... Minus the guilt!
For all you tobacco lovers out there, there is no better flavor. VCT or Vanilla Custard Tobacco is deadly smooth and delightfully sweet. Notes of fresh, mild tobacco serve as the perfect undertone to an overtone of sweet, rich vanilla custard. The perfect all-fall-day vape.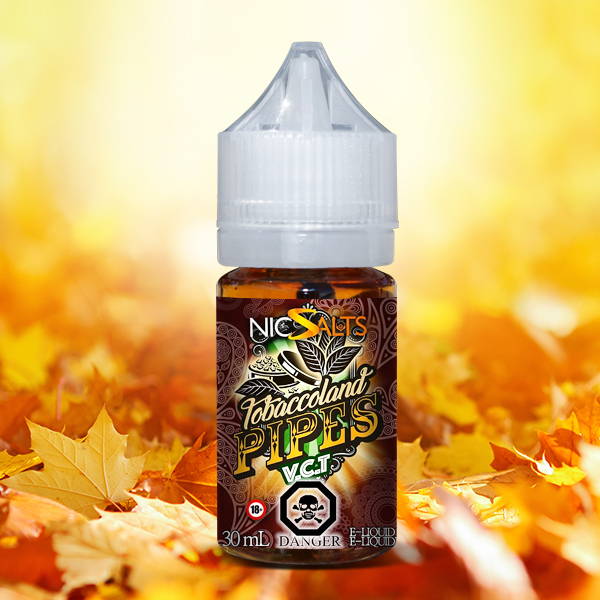 These are our fall favs for sure, but we would be remiss if we didn't mention the new contender coming to town... Root Beer has been in the works for a year and a half now, and it is officially ready! After 547 days of testing and perfecting, we're confident it will be a hit. Stay tuned for Root Beer, available to order at the end of October!
For all the latest VanGo news, business insights and flavor updates, subscribe to our newsletter below.
---