Flavour is a very personal thing. It's shaped by our cultural experiences, our childhoods, and previous experiences. That's why it's great to learn what others try when mixing flavours. But how does flavour really work? Crazily enough, scientists still aren't actually sure exactly why taste buds work the way they do!! 
You maybe have experienced this yourself. Have you ever tried to drink orange juice right after brushing your teeth? Not pleasant is it? The toothpaste changes the environment of the taste buds which shifts the taste of the orange juice.  
Your tongue and sense of smell work together picking up the molecules of what your eating, sending messages to the brain which trigger one of the five taste sensations, (sweet, bitter, sour, salty or umami). Change the environment and you change the signal. 
That's why it's so exciting to try mixing different flavoured vapes. When paired together you can experience different aspects of the individual flavours that you never noticed before. Take a look at this month's mixes; who knows what your taste buds will discover!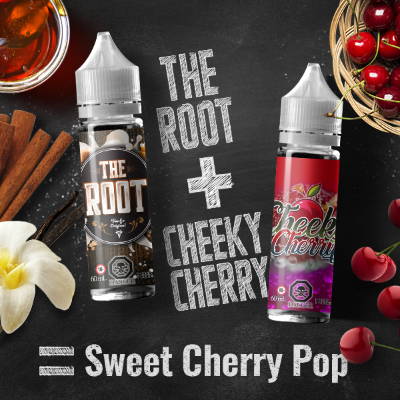 Mix: The Root + Cheeky Cherry = Sweet Cherry Fizz 
Ratio: 1:1   
Source: Renan     
The balance of vanilla, cinnamon, citrus oils and kola nut mixed with syrupy sweetness gets a little sweeter with a kiss of cherry. Reminiscent of our favourite cherry kola, it's a flavour you already love.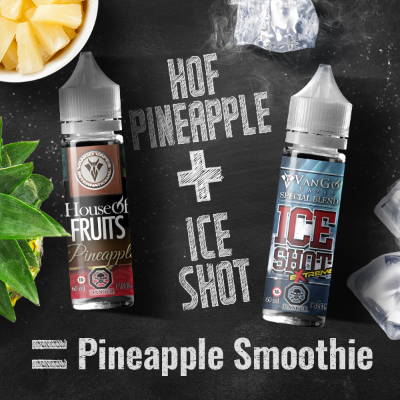 Mix: HOF Pineapple + Ice Shot = Pineapple Smoothie 
Ratio: 1:1   
Source: Renan     
Sweet and juicy pineapple from the House of Fruits collection gets chilled with an icy blast of menthol reinventing the pineapple smoothie without all the sugar.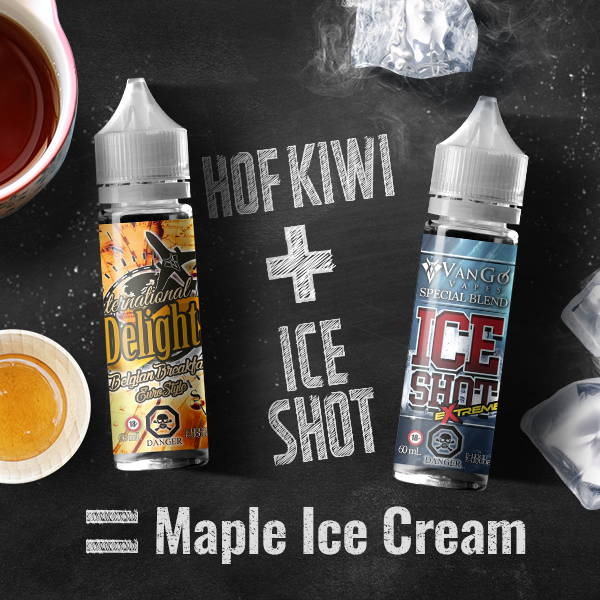 Mix: Belgian Breakfast (Belgian Breakfast Syrup) + Iceshot = Maple Ice Cream  
Ratio: 1:1   
Who doesn't love sweet breakfast treats? This one was created in honour of Canada Day by mixing the sweet taste of maple syrup-covered waffles and cooling it down to sub-zero temperatures. This icy maple treat is to be enjoyed all day, not just in the morning!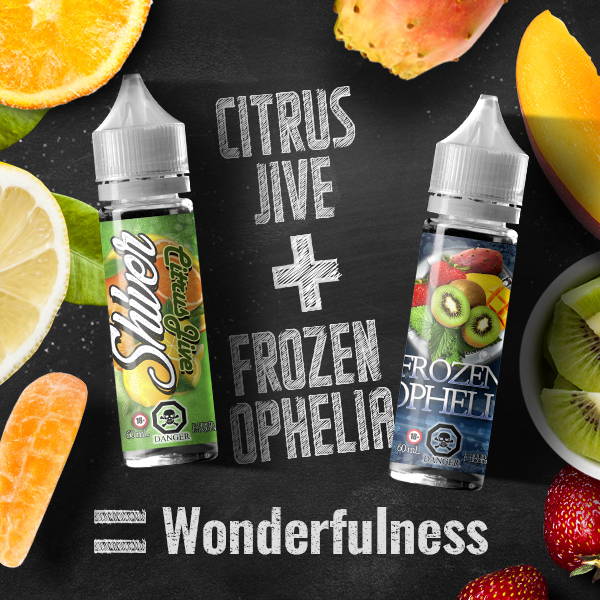 Mix: Citrus Jive + Frozen Ophelia = Wonderfulness 
Ratio: 1:1   
Source: Renan     
Lemons, limes, tangerines, oranges, cactus, mango and strawberry, it doesn't get fruitier than this! Now take all those sweet, tart and juicy flavours and cool them down. What could be more wonderful?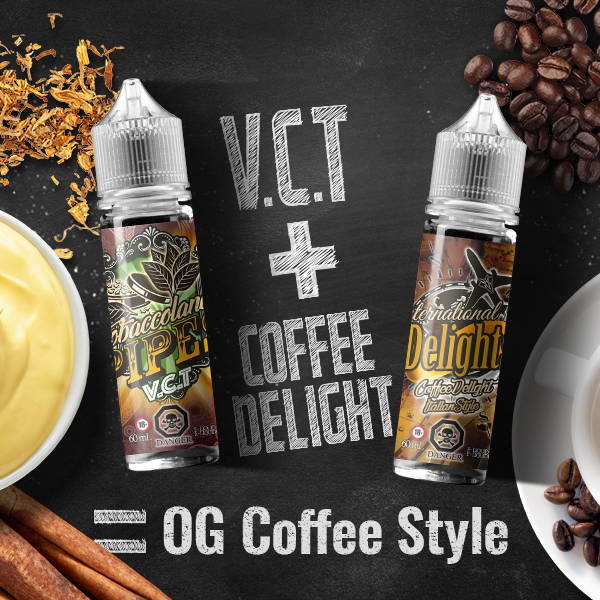 Mix: VCT + Coffee Delight = OG Coffee Style 
Ratio: 1:1   
This mix will take you to new places. Catching the spirit and the flavour of a sunny day in a Parisian coffee shop. This mix of mild tobacco, rich vanilla custard and a spirited expresso lingers on the tongue and fills your senses.  
---